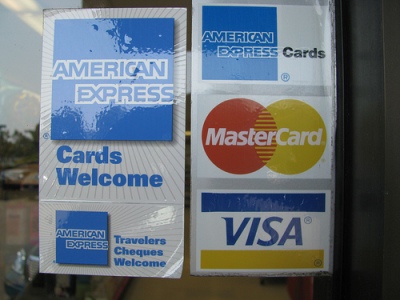 In the world of payment processing, the Credit Card Associations of Visa and MasterCard make all the rules. Banks have to be members of the Card Associations in order to issue credit cards or acquire card transactions.
When it comes to risk assessment, Visa and MasterCard rely mostly on historical data. The biggest component of their risk evaluation toolkit is the probability of generating chargebacks. A chargeback results when a cardholder disputes the validity of a transaction, posted on his or her statement. The dispute sets in motion a validation process, which is illustrated in our
diagram
and involves all of the participants. The cardholder has to file an official dispute with his or her card issuing bank, who then returns the transaction to the merchant bank, through the Card Associations. At this point the merchant bank can either resolve the dispute, or, if they need additional information, they will contact their merchant and ask for a proof that the transaction is valid (a receipt would answer just fine). The merchant will then provide (represent) that proof, if available, and the representation will find its way through the chain back to the card issuer and their cardholder, thus resolving the dispute. Now, whether the dispute is valid or not, it generates a certain amount of expenses that the Associations will have to incur. That is the main reason for the premium high-risk businesses have to pay on their processing rates.
Naturally, businesses that transact in a non face-to-face environment, tend to generate higher levels of chargebacks. Web-based and direct marketing merchants are automatically included. Higher average tickets add an additional amount of risk, due to the larger amounts that are moved around and the resulting higher transaction fees that are generated. New merchants too add to the risk, due to their limited processing experience. There are other factors as well which can lead to some businesses being completely unacceptable to US-based merchant services providers. For example gambling websites are extremely risky, simply because cardholders may feel like victims and dispute a charge, even if the gambling site played by the rules. Adult-oriented websites, on the other hand, are prone to generating higher levels of chargebacks, because customers may be uncomfortable to admit using their services, even if they have.
The Associations require payment processors to closely monitor their merchants' chargeback levels. Processors get penalized if their merchants' chargeback levels exceed certain limits and, in extreme cases, merchant accounts can be suspended.